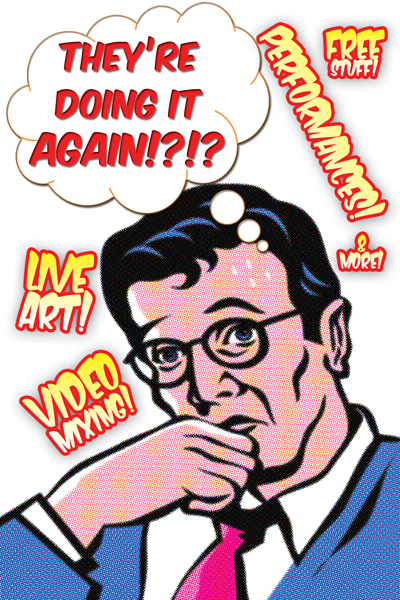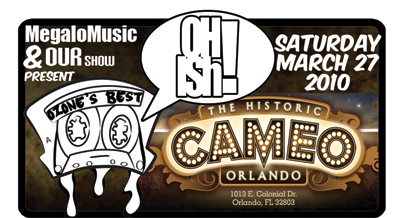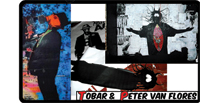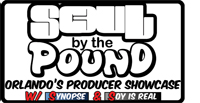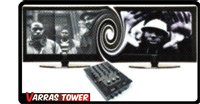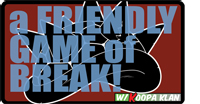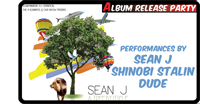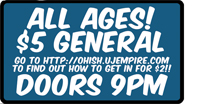 How to get in FREE!
- bring your copy of the OUR show limited edition of A Tree By Itself. click for pic
What?! you didn't get one when we gave them away on OUR show? Don't worry, there's a couple of copies at Reign. Get 'em while they last!



How to get in for $2!

- bring in the slim case version of A Tree By Itself


or

Do the following:
1. follow us on twitter (@OURshow)
if you're already following, send us a message.
2. join the OUR show facebook group
if you're already a member, leave a message on the wall.
3. RSVP on the facebook event page

**to be valid, please get to the Cameo theater by 10pm!!!